Meet the Team
Porter Nolan
Head of Legal
If you've ever wondered what it's like to work as a lawyer outside the confines of a firm or courtroom, Porter Nolan has your answer. "What I like about my job is there is no average day," he says. "That's pretty different from a law firm, where you specialize in one type of law and do it on repeat." Porter joined Ethos in May 2019, and as the head of the legal department, he's responsible for a long list of duties, ranging from partnership agreement negotiations and corporate finance to patent questions and trademark issues, and more. "Working in-house for Ethos, you get challenged to handle every type of legal issue that comes in the door," he says. "It's an intellectual candy store, and my job is to solve puzzles to reduce legal friction and help the business move forward." Learn how Porter helps support the Ethos mission, find out which classic Sean Connery movie gets him fired up, and get the deets on his favorite culinary hometown favorite in our Q+A below.
How did you originally get into law and what other careers (if any) did you consider before going into this field?
Took a bit of a circuitous route to get into law, as I worked in a neuroscience lab for a couple years. I found that the most interesting problems were how to commercialize the research. In other words, how could I help a business open new markets, get its products out, create new legal entities, etc. In the lab, I didn't know how to do any of this. So I went back to graduate school to get my JD/MBA to learn about law, finance, intellectual property (IP), etc. Additionally, I'd always harbored an interest in serving, so after law school, I joined the Army JAG Corps and got to combine military and legal work. So, I guess I thought about a lot of careers — and then tried to do them all. It's been a fun ride so far.
Where are you from originally and what was the biggest lifestyle/day-to-day adjustment you had to make when you moved to San Francisco?
I'm from New Orleans originally, but I was living in Seattle and working for Amazon before coming to Ethos. The biggest adjustment was going from a 1,200 person legal team to a department of one (now two). And I'd say it's a real thrill to get to handle all legal matters for Ethos. This is one outstanding client, because the company as a whole already has a culture of wanting to do things right. That's a great environment for a lawyer to join. Instead of having to drive a turn-around in culture, I can focus on legal projects that move the ball forward for the business.
Why did you decide to join Ethos?
The team attracted me the most. I liked the job opportunity that it presented, but what sold me on the offer was the team. I thought the founders made a compelling story. I was given a chance to build something from scratch and take it to someplace great. I like the market need that they found; it's a real business problem that could actually benefit customers. This is the funnest place I've ever worked — this is my third legal job, and this place is a ton of fun. It presents novel legal and regulatory questions that make it intellectually challenging for me.
What do you wish more people knew about life insurance and/or the life insurance industry?
Obviously, I wish folks knew it was important, affordable, and easy to get through Ethos. Beyond that, I wish folks could see the caliber of people at this company and how much they care about our customers and life insurance. I think customers would really be heartened to hear the conversations around the office and how the "best interest of the customer" is always such a clear focus of our team.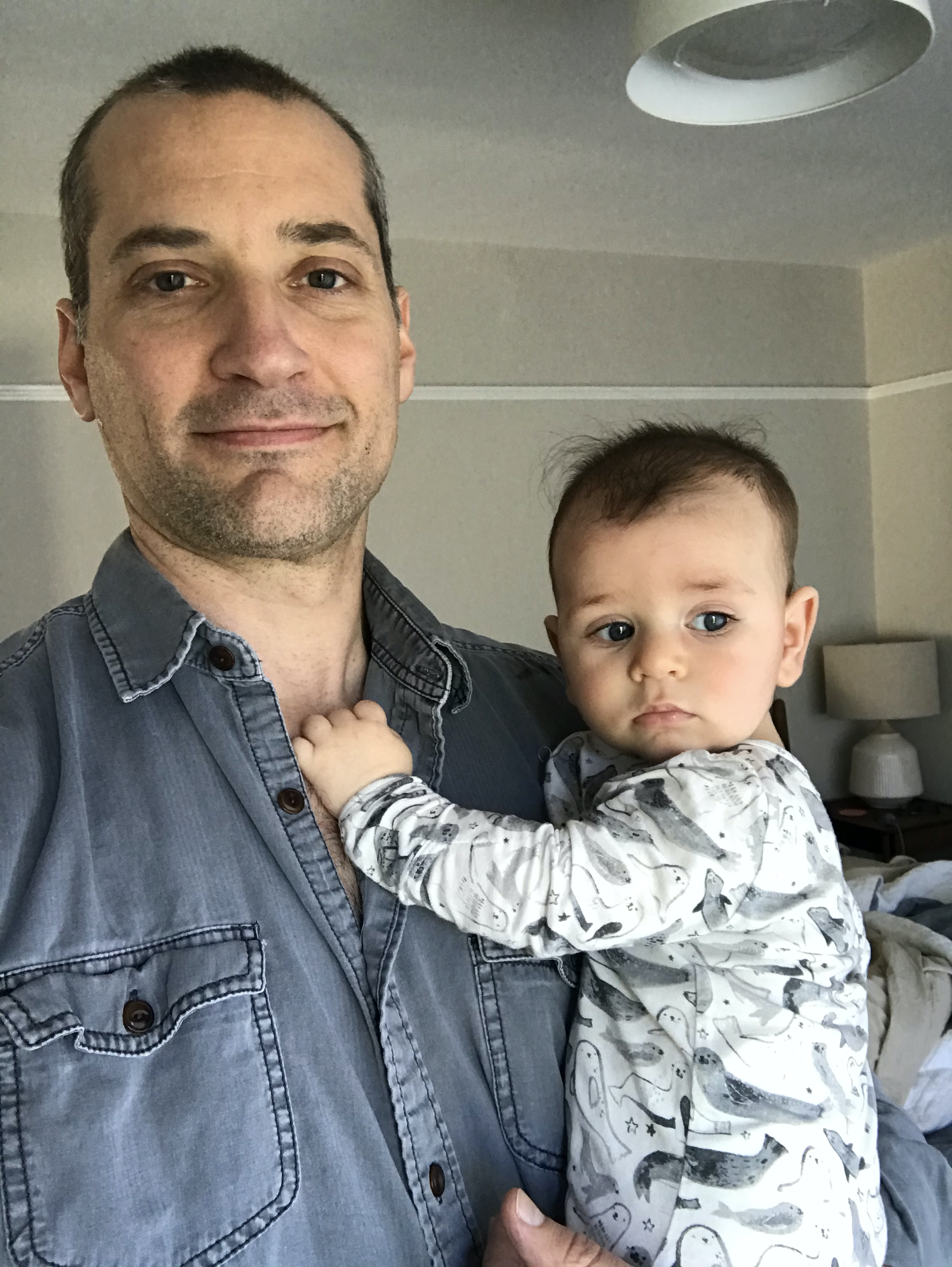 What excites you about your work?
I'm excited to come to work every day — in a startup environment, there's a breadth of issues that you have to handle that asks you to be a jack of all trades.
What's the most important thing you've learned during your time at Ethos, thus far?
The core strength of the company is the team and teamwork. It is the team that drives the business; the team is what makes the place fun and what animates the day.
What is the funniest/most memorable moment you've had on the job at Ethos thus far?
Perhaps the best thing I've found so far is how our team has embraced the idea of even having a legal department. I try hard to make sure Legal is not just a cost center, or something that says "no" to every new idea. That's often the experience folks had at their prior companies, and it can make you not want to even involve Legal. I wanted our team to see that Legal moves fast and helps solve problems to get them where they want to go on the business side — but doing it the right way. I've been impressed how quickly our folks have bought-in. The more internal customers that come to the Legal shop, the happier I am.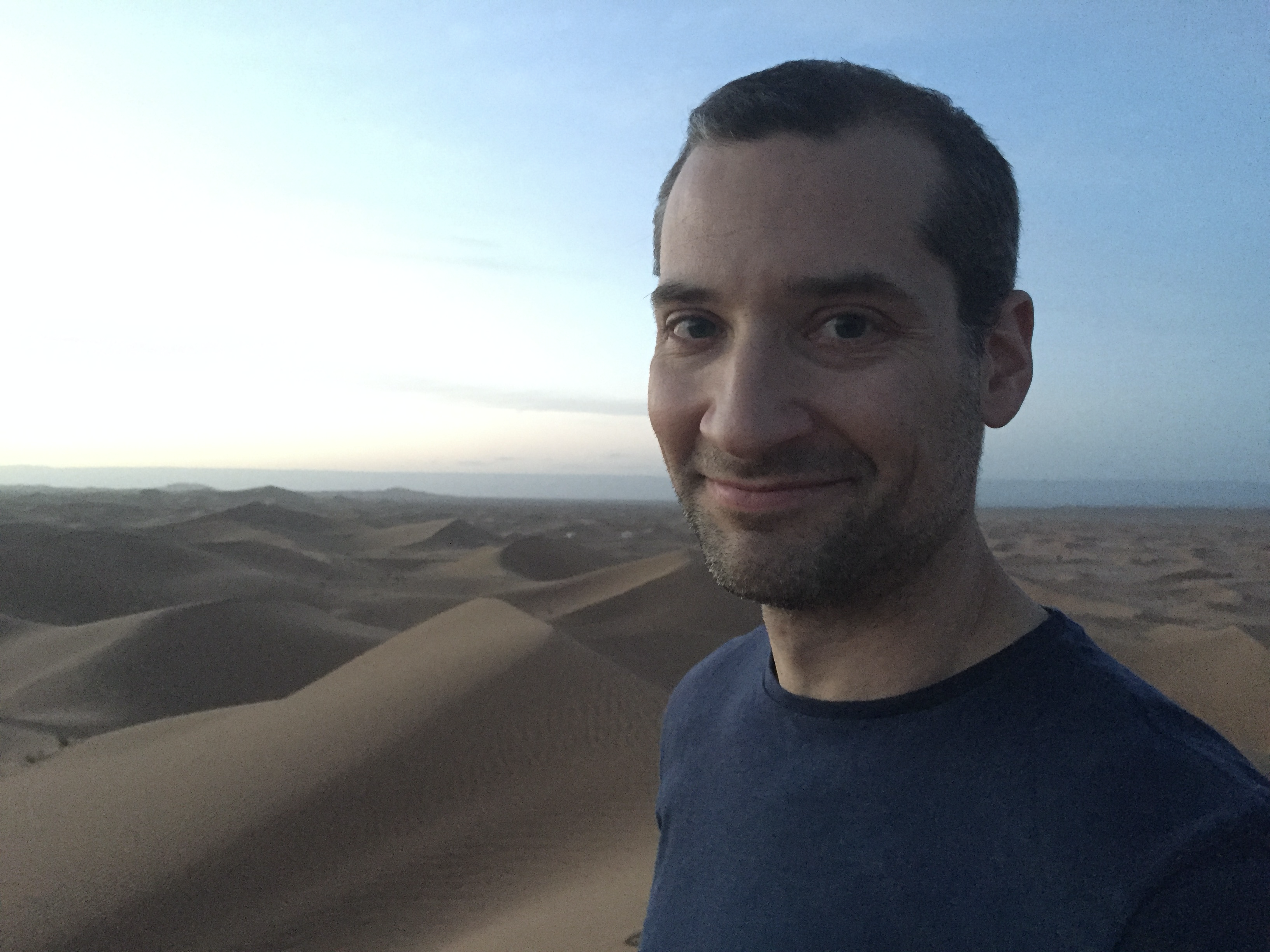 What is your all-time favorite movie or TV show and what about it is so special to you?
The Hunt for Red October. Hands-down. It's a ton of fun.
Anything else about yourself you'd love to share that really illustrates your personality?
Most days, I'd give just about anything for a shrimp po-boy dressed. That's the truth.