Press
Ethos Raises $60M in Series C Financing To Make Life Insurance More Accessible and Affordable
Peter Colis
|
Aug 27, 2019
We founded Ethos to create a new model for life insurance—one that is accessible and affordable for every-day families. Today, we're announcing our $60 million Series C round of funding, led by GV (previously Google Ventures) with new participation from Goldman Sachs and existing investors, Sequoia Capital and Accel. This latest round brings our total funding to more than $100 million.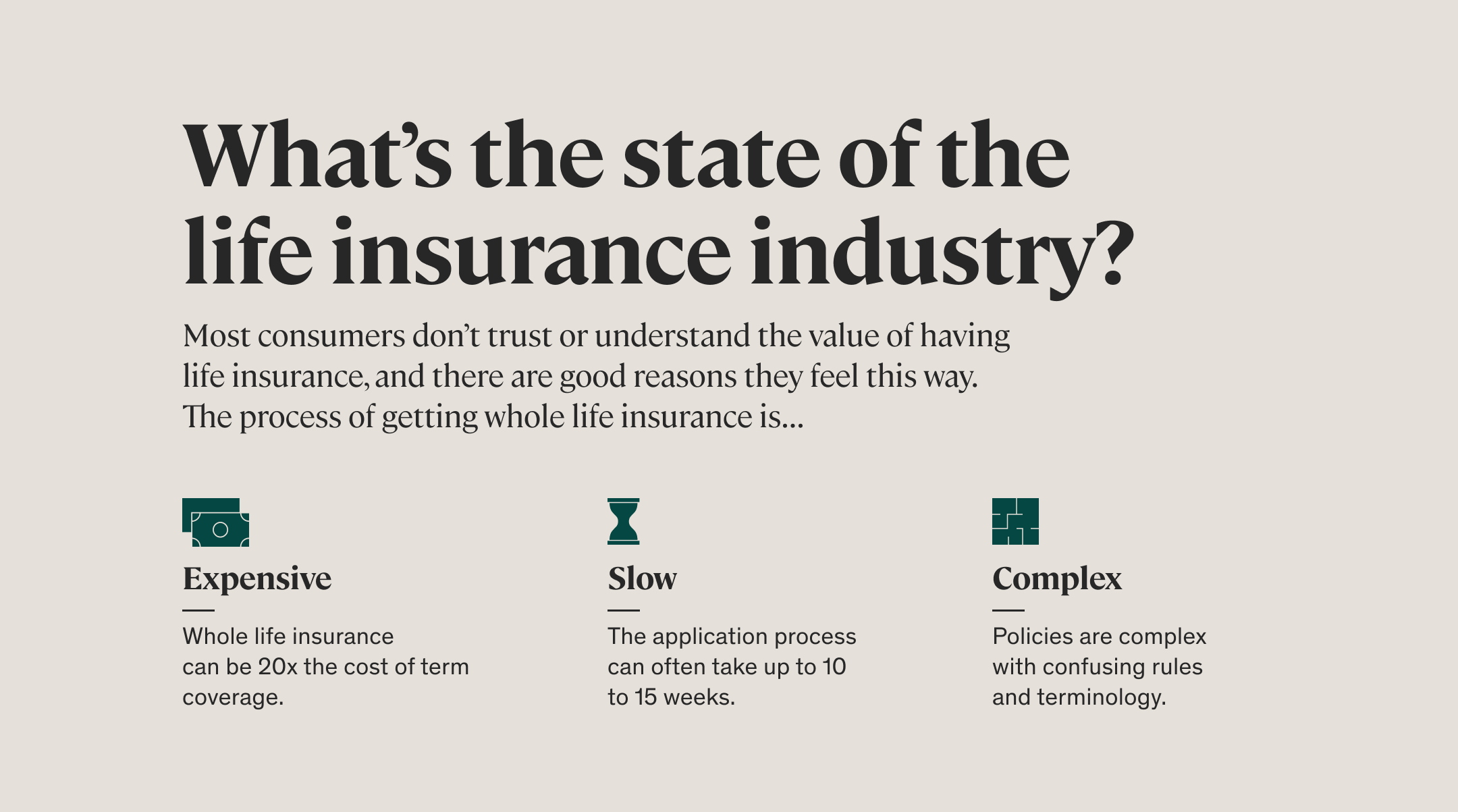 Life insurance is thought of as a necessary evil. Life insurance has been plagued by 150 years of regulatory red tape, sales-incentivized agents, and an incredibly tedious and extensive application process that requires medical exams, hidden fees, and excess paperwork. What used to be considered an essential, smart financial milestone for most families is increasingly dismissed because it hasn't been approachable or easy to access.
At Ethos, we have built the opposite: life insurance that is ethical and simple. Our conviction in democratizing this product informs every product decision we make, and therefore, it's inclusive to all families in the U.S.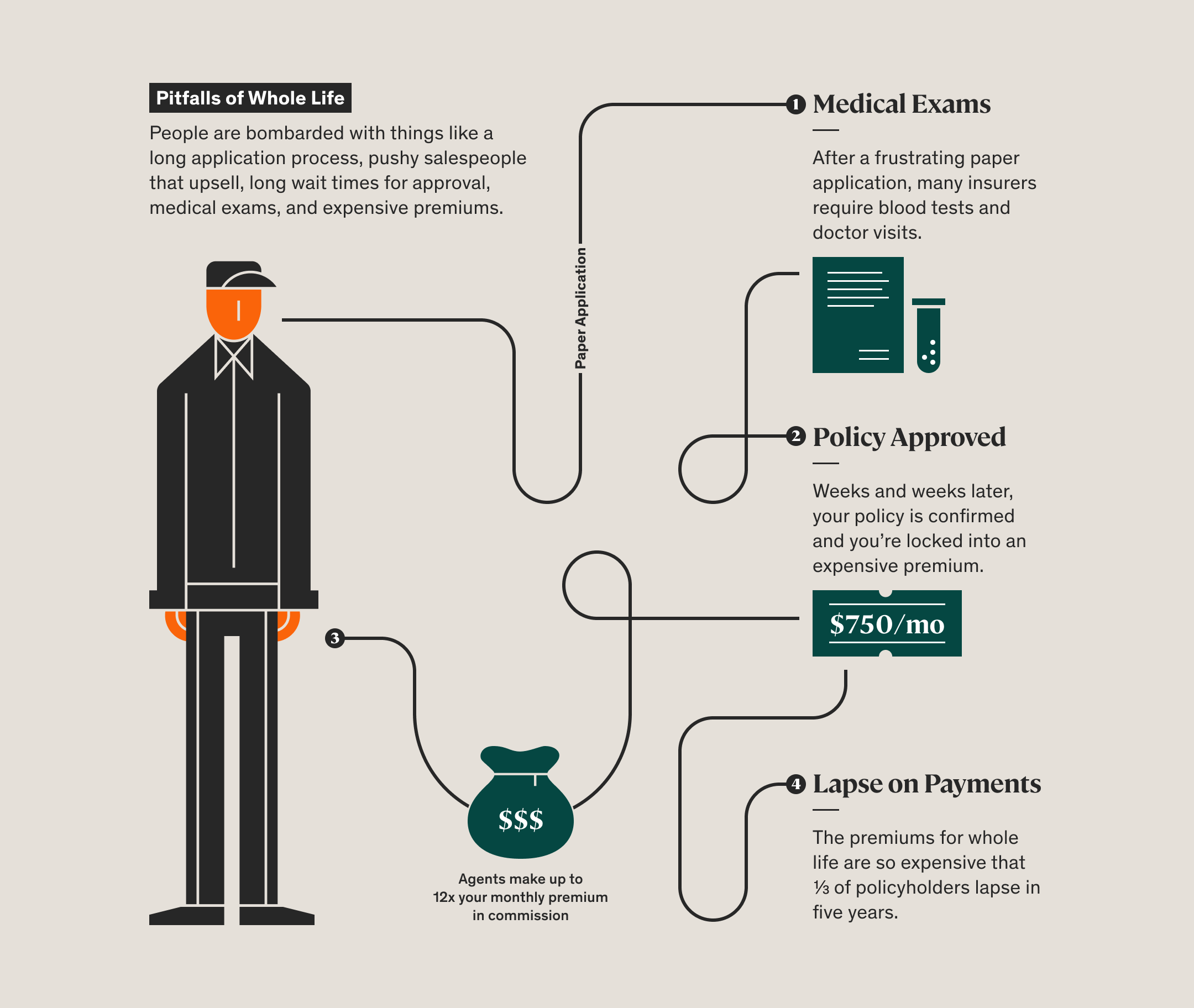 On The Road To Protecting The Next Million Families
Seventy percent of Americans think life insurance is a necessity, but 41% have no coverage. Life insurance isn't a superfluous investment: It's critical for the financial stability of every family. Nearly 70% of families could be bankrupt in 3 months if they lost their primary breadwinner. Unfortunately, most consumers are under the false impression that life insurance coverage is three times more expensive than it actually is—so a coverage gap remains, and we're equipped to fix it.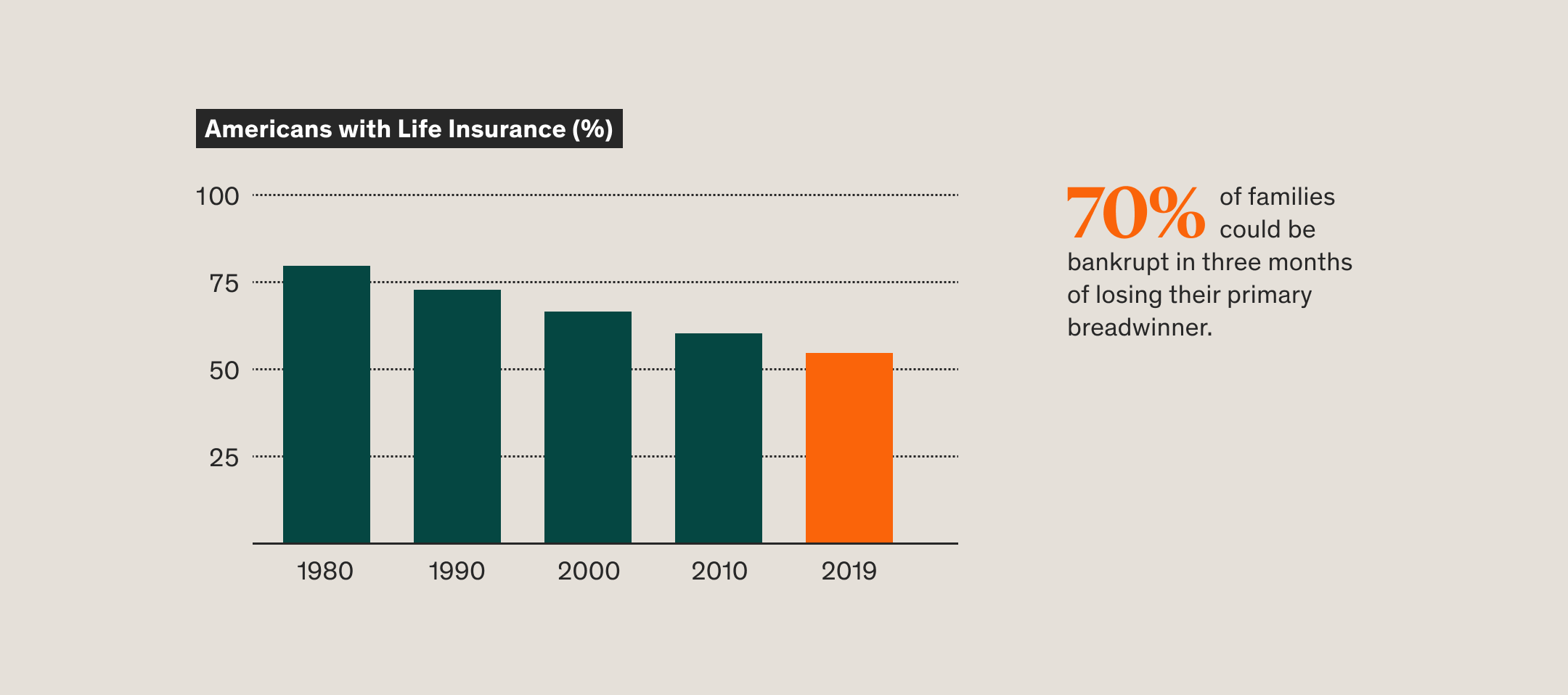 Since its inception, Ethos has been dedicated to dismantling and redesigning the outdated process from top to bottom. Our technology has not only cut the application process from weeks to minutes, but we also have a system built that will right-size policies to ensure customers are never paying more than necessary for coverage. Roughly half of our customers who have automatically been right-sized end up with a less expensive monthly premium for their policy. This practice is in direct opposition to the traditional model of sales-incentivized agents who are focused on making as much money as possible off the individual. We prioritize people over profit.
In an age where everything is accessible via mobile phones, we also believe that applying for life insurance should be convenient and require zero appointments with an agent. Because of our easy-to-use online application, most of the applications that have been submitted were filled out on a mobile phone or tablet. We've made it so easy to apply for life insurance that you can actually do it while waiting in line to board a flight or at a Starbucks.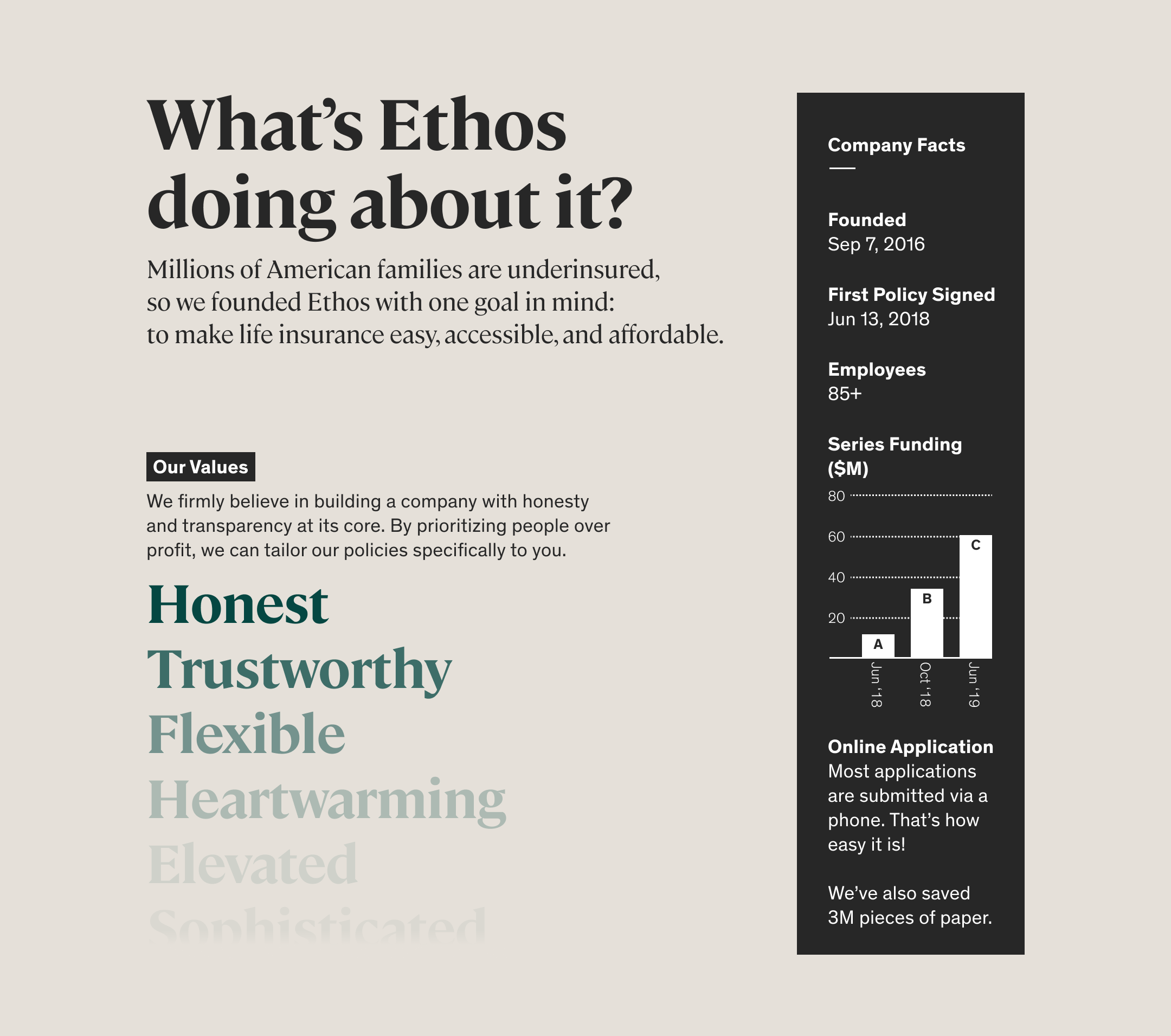 Getting life insurance is not only the simplest way to protect your family's financial security—it's also selfless. You're protecting the very futures of the people you care about most, and we take our responsibility as a provider seriously when it comes to ensuring protection. We're excited to enable thousands of more families to have financial security and peace of mind for generations to come.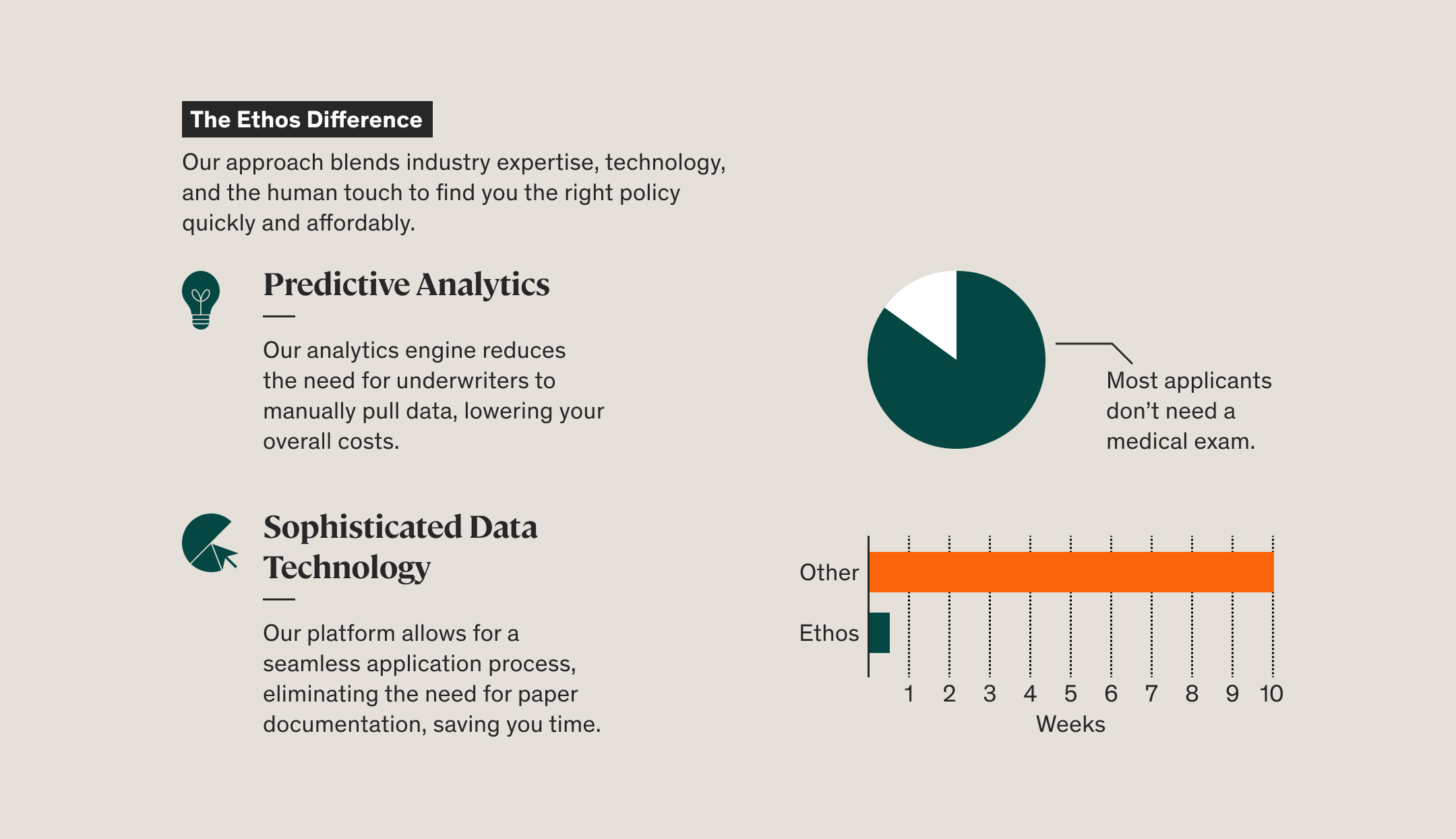 Thank you to our customers, investors, and team for sharing this journey with us. Learn more about our product, about us, explore open roles, or receive your Ethos life insurance quote today.